The Ironman World Championships in Kona, Hawaii is unlike any other race in triathlon. It's steeped in history with some of the sport's most memorable finishes and biggest rivalries taking center stage on the Big Island. This year, however, something a little different is happening. For the first time ever, the Hawaii Ironman will serve as the World Championship race for just the women's field. Amateurs and pro women alike will take to the Kailua Pier to start this iconic race. They'll speed toward to the legendary turnaround in Hawi, and then they'll finish the race after facing down the dreaded Natural Energy Lab.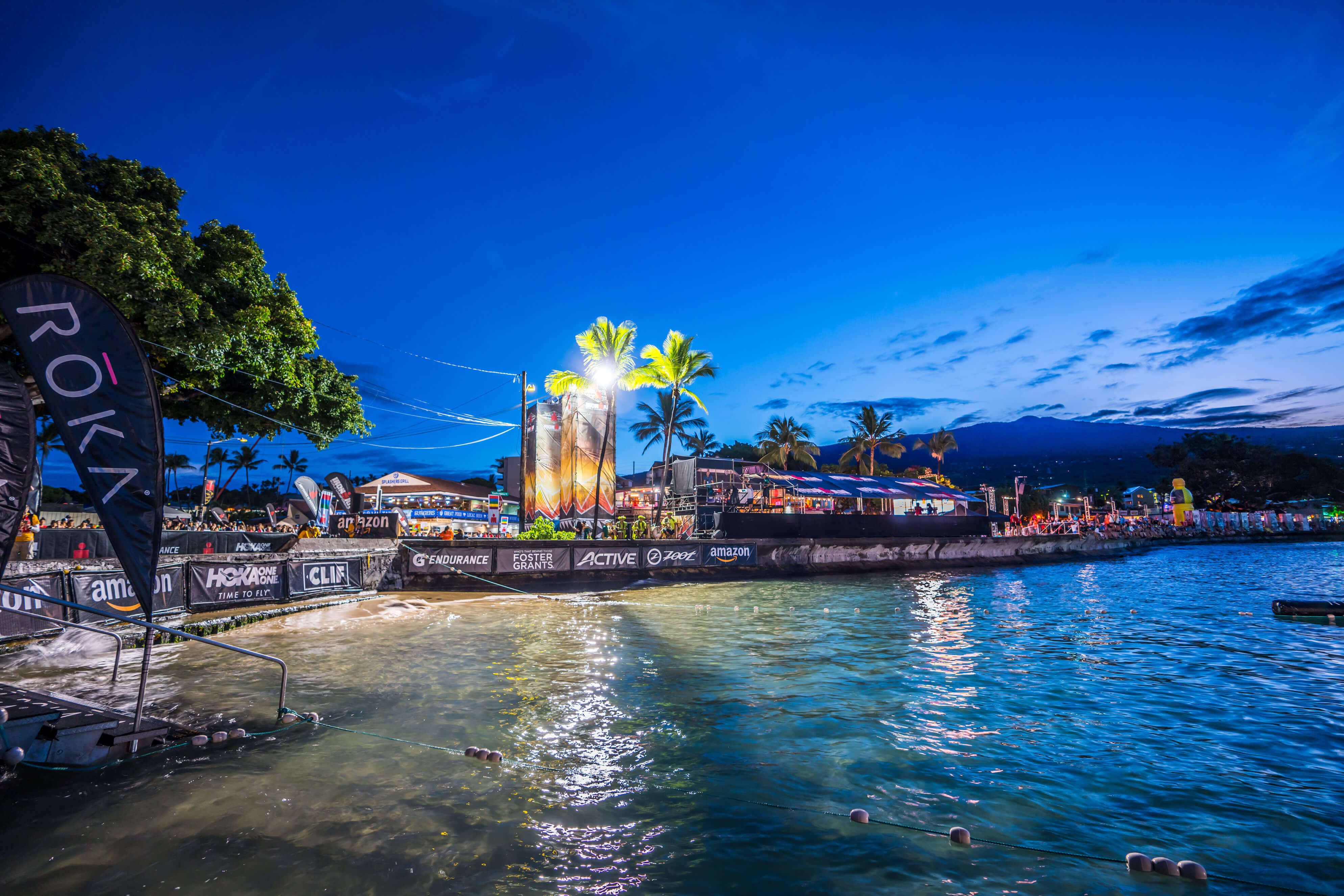 If you are fortunate enough to qualify to race in Kona or are attending in a support role, be sure to take it all in while you're there. In the week leading up to the race, there is an abundance of group events and activities, including group runs, swims, athlete and legend meet and greets, a hall of fame induction, and more. The schedule is different every year, but there's something for everyone. You put in hundreds of hours training to get there, now enjoy the fact you've made it.
To help you enjoy the best of Kona, here's a top ten list of must-dos on your trip.
Truly experience the race
If you're racing Kona, you'll get to see all the action from the inside of the race. Most winners say they take a moment in every race to look around and appreciate where they are and what they've done to get there. No matter where you may finish, relish the experience.
If you're supporting someone else who is racing, or maybe just spectating, be sure to see as much as you can. Catch the iconic mass swim start at the Kailua-Kona Pier, watch the hectic transition area as racers go from swim to bike or bike to run, or head out to Palani Hill to cheer runners on during the final leg of the day. And of course, visit the finish line as emotions spill over and champions are crowned.
Embrace the accomplishment
The finish line at Kona is a moving mix of emotions driven by the accomplishment shared between athletes and the crowd and mixed with the atmosphere of the world's biggest party. If you want to see people at their best, check out the finish line at Ironman Kona.
Race expo
Pick up some swag or check out the newest triathlon gear at Kona's extensive expo. Brands will often launch new products and you'll find things you never knew you needed. Be sure to wear sunscreen as the expo is large and will take some time to get through.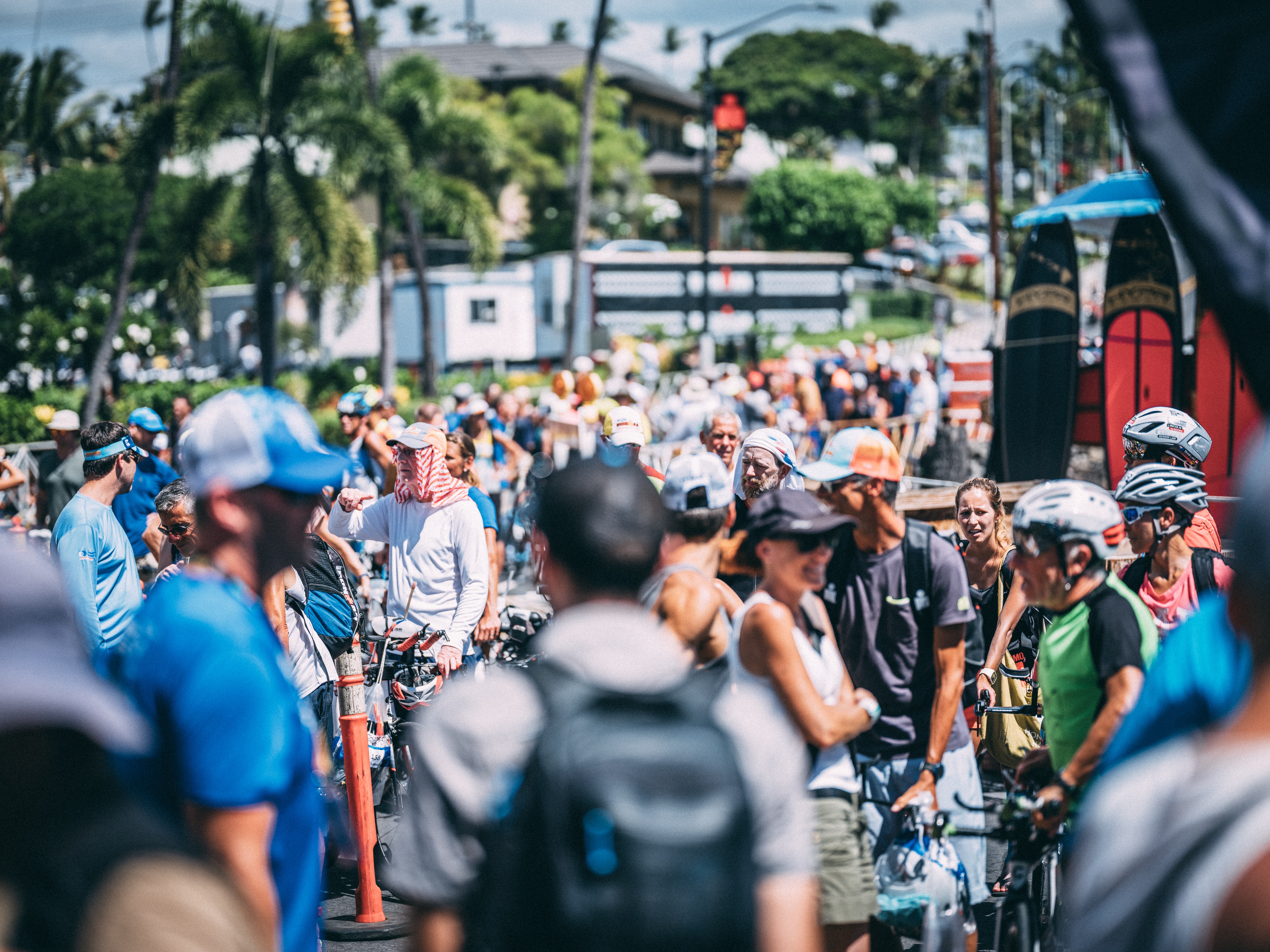 Cruise Ali'i Drive
Walk Kona's main drag and check out the scene. Several brands create pop-up displays throughout the week and businesses along this stretch will often host pro athlete autograph sessions and race week sales.
Swim at Dig Me Beach
Whether you're racing Kona or supporting an athlete, early morning swims at Dig Me Beach are a must. The beach is adjacent to Kailua Pier and the swims feature a coffee barge out in the water where you can get your morning caffeine kick before heading back to the beach.
Ride the Queen K
Take an easy spin down the Queen Ka'ahumanu Highway and imagine yourself flying through the bike course on race day. This favorite stretch of road is the perfect place to check out other cool bike setups or to spot the occasional pro heading out for a pre-race spin.
Lava Java and Huggo's
Lava Java and Huggo's restaurant are located across Ali'i Drive from each other and are the unofficial hub of Ironman Kona. Hit Lava Java for fresh Kona coffee and great breakfast fare while Huggo's restaurant and bar sits on the beach and hosts several parties and events throughout the week.
Must do beyond the race
The big island of Hawaii is an amazing place with enough activities for years of exploration.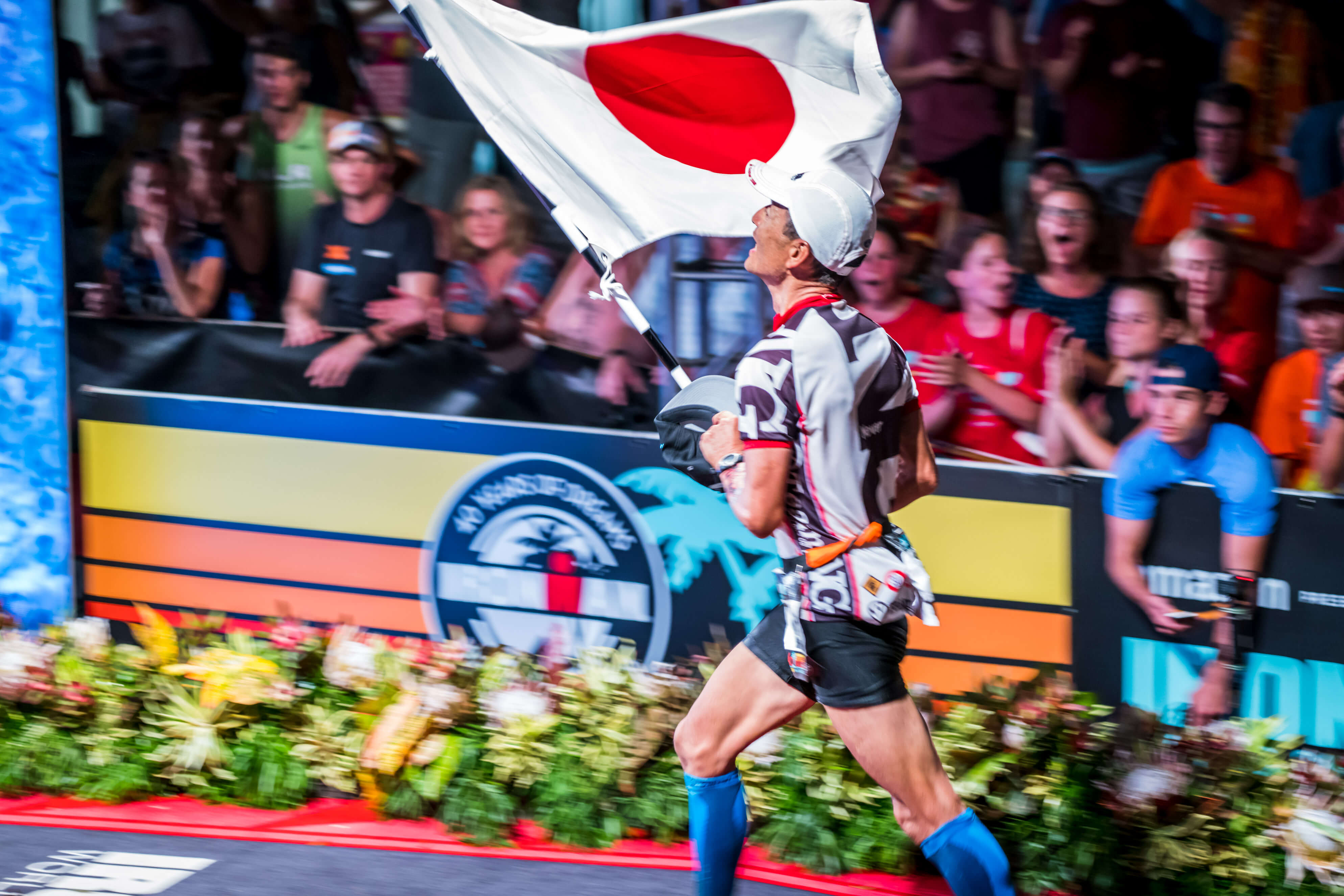 Snorkel Kealakekua Bay, Captain Cook Monument
The Kealakekua Bay is arguably the best snorkeling in all of Hawaii and often dolphins will show up in the bay, making for a truly unforgettable swim. For those looking to learn a bit of Hawaiian history, the bay is also where Captain Cook first landed on the big island of Hawaii as well as where he died. A monument to Captain Cook can be found in the park adjacent to Kealakekua Bay.
Kanaloa Octopus Farm
Located just behind the Kailua-Kona airport, the Kanaloa Octopus farm is easy to access and offers hands-on tours and education about the cephalopod.
Sunrise or Sunset on Mauna Kea
An early morning or evening drive to the top of Mauna Kea is a must. This dormant volcano stands nearly 14,000 feet tall and is one of the few place on earth where you can drive from sea level to this altitude. Remember to bring appropriate clothing and be prepared for the extreme elevation. You might even see some snow!