Shimano Di2: The Ultimate Shift
The Uncompromising Reliability and Performance of Shimano Di2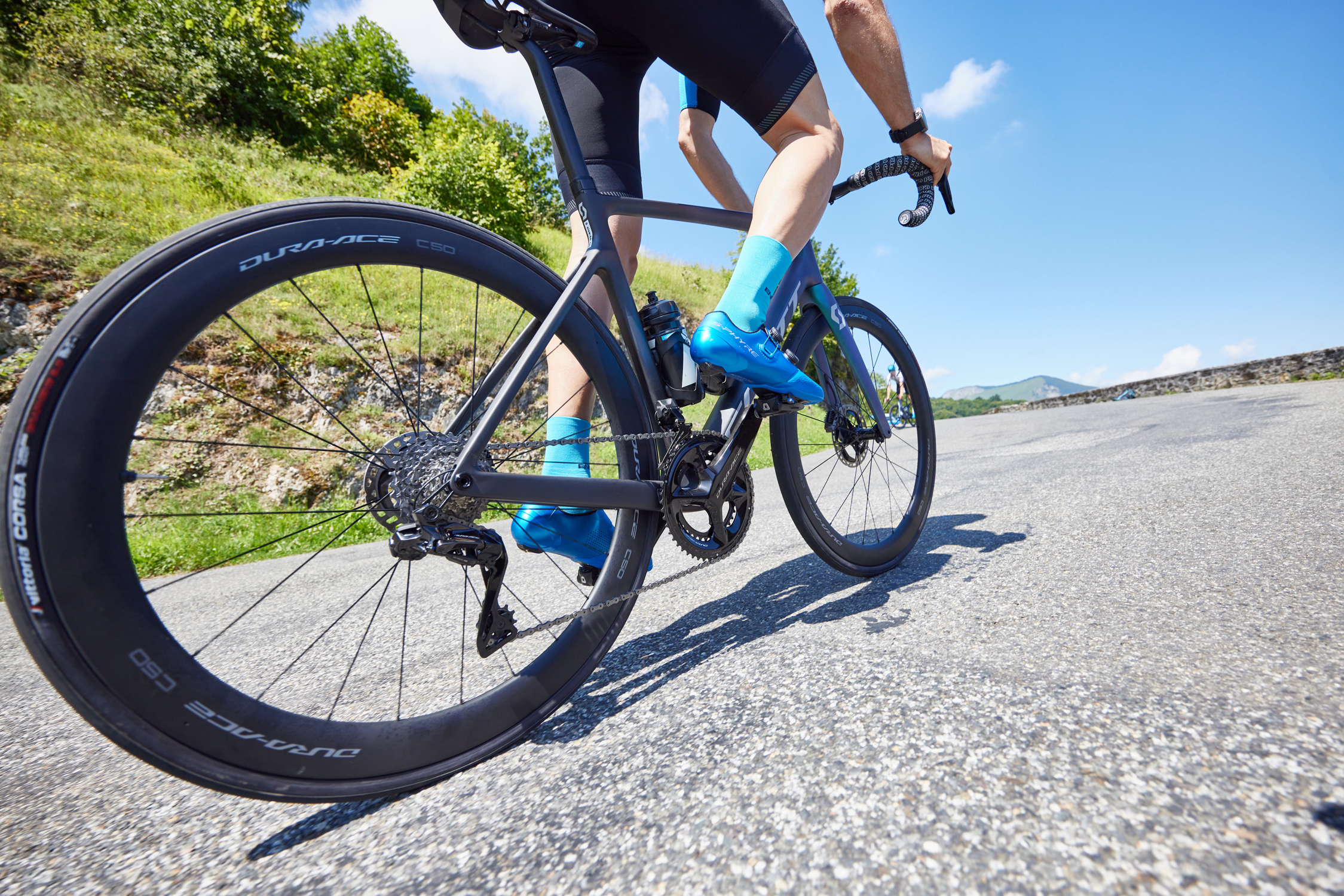 When it comes to uncompromising reliability, performance, rider control, and durability, Shimano Di2 electronic drivetrains are the ultimate standard. Over a decade in the making, these are the systems Shimano has literally spent years developing to save you seconds.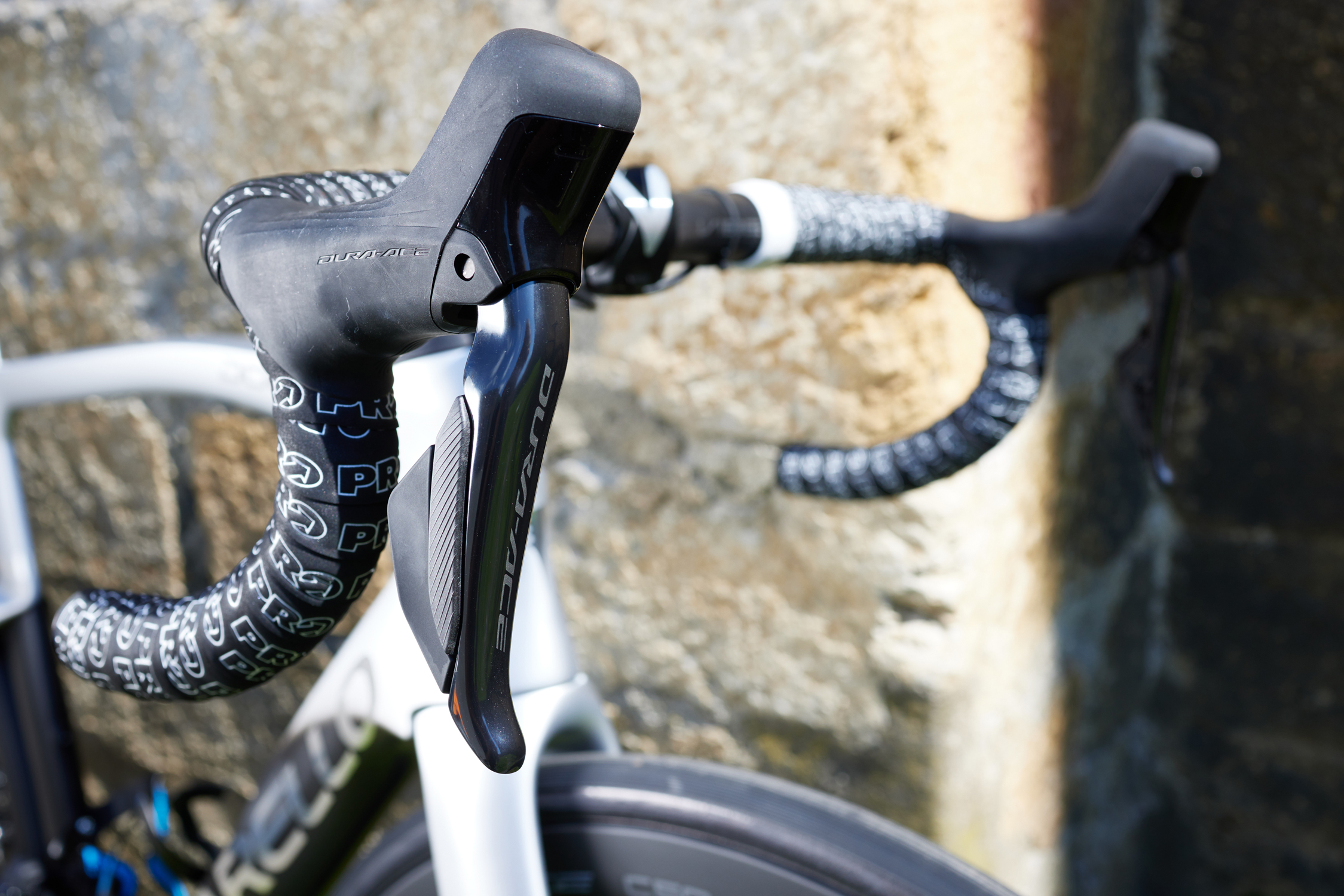 Shimano Di2 electronic shifting functions with the simple click of a button. It is the ultimate in rider control and efficiency. Think of the perfect gear, flick your finger on the STI shift lever controls, then feel the satisfying union of chain and cog as they audibly and securely engage. No hesitation, just flawless, immediate shifting performance from the front and rear derailleurs.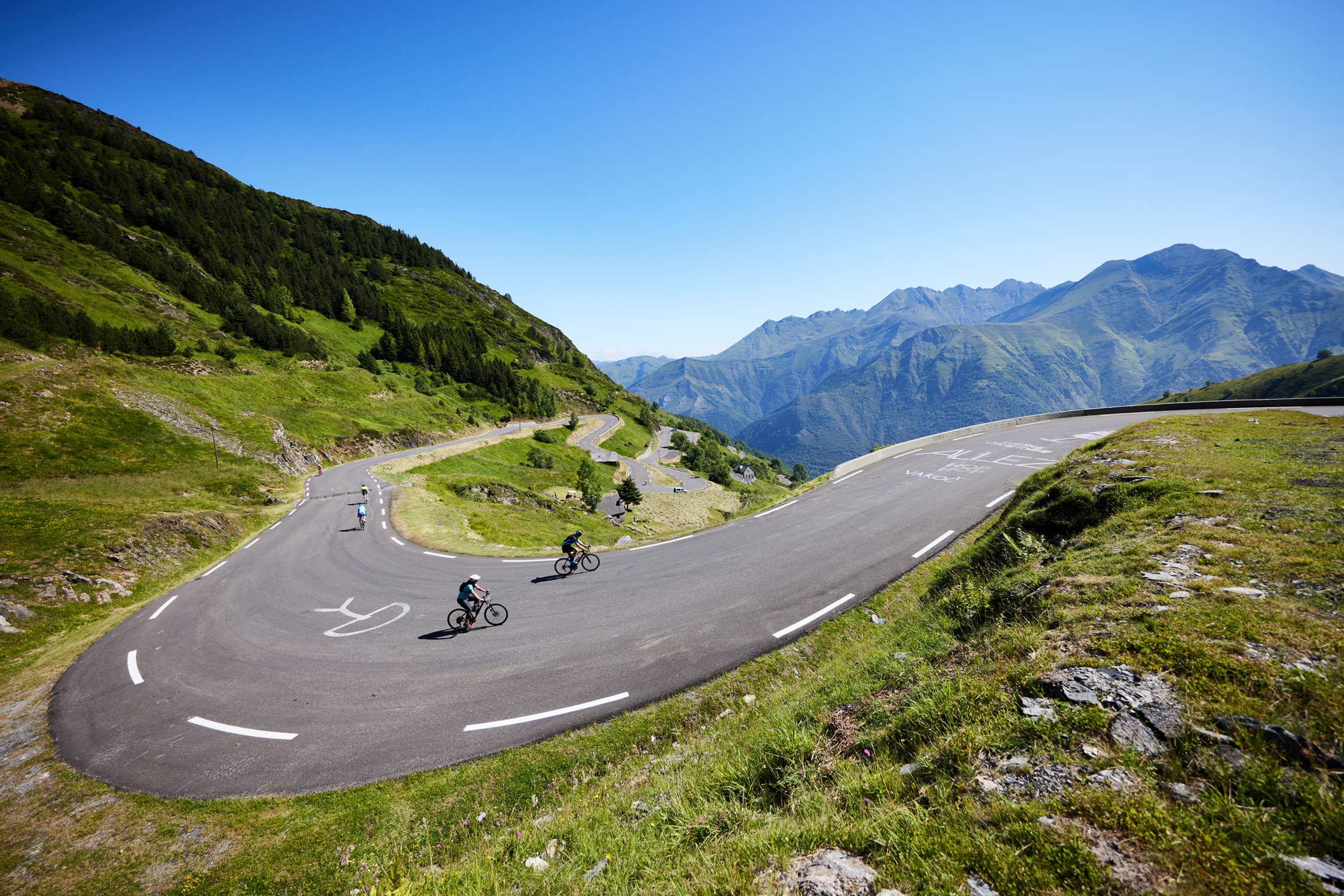 The meticulous engineering and overall design of the Di2 system not only streamlines shift performance to the touch of a button but also enhances longevity and precision at the same time. Di2 is a closed system, completely waterproof and sealed from the elements, its operation unaffected by the weather. It will function exactly the same in every condition you can throw at it. The wires and batteries are mostly housed in the frame, protected from the elements, meaning shift indexing won't falter when the conditions get nasty. (Have a look at Mathieu van der Poel's cyclocross bikes, which he trusts with Dura-Ace Di2 to deliver reliable, world championship-winning performance in harsh muddy conditions, season after season).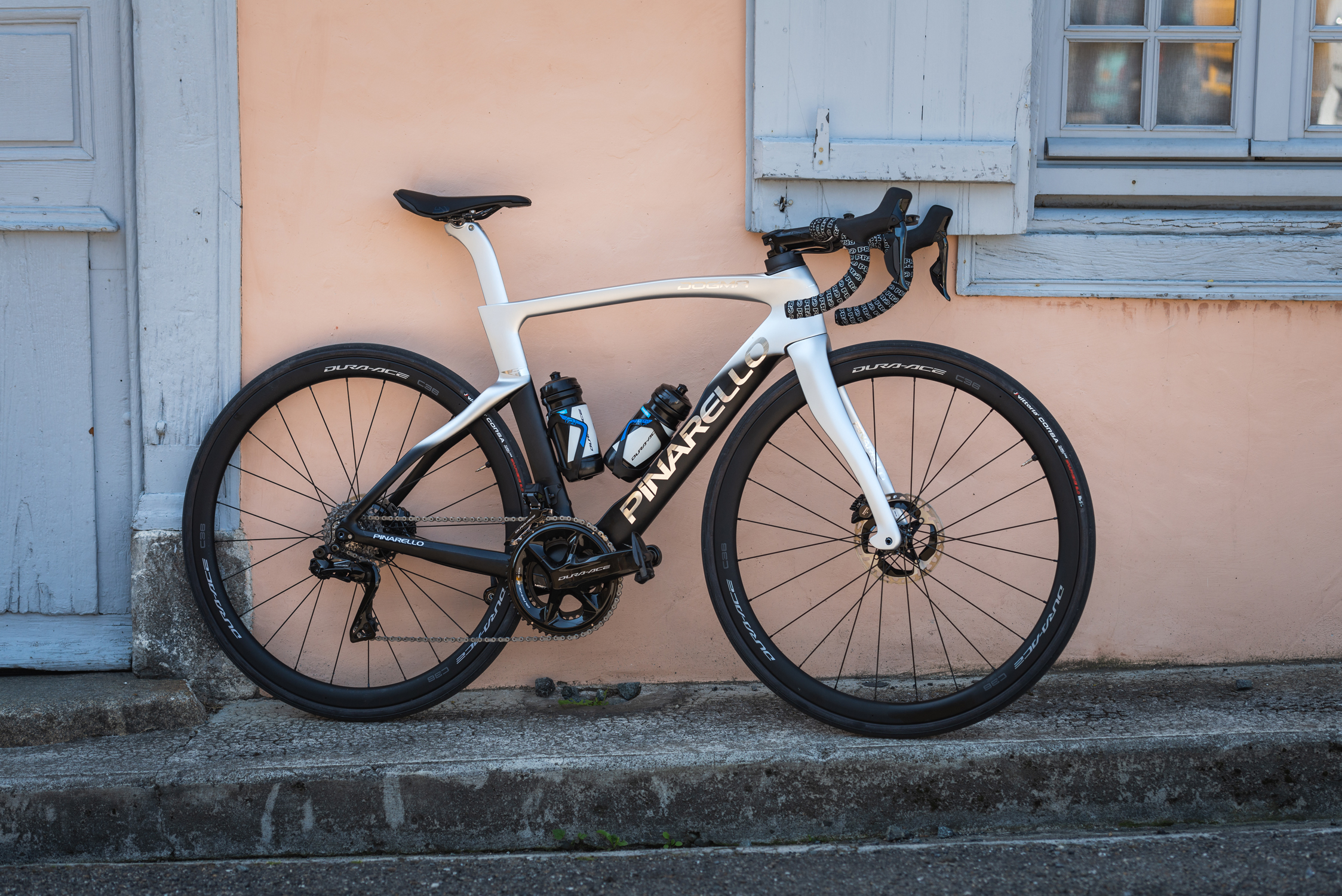 Di2 drivetrains are built to last, with minimal system maintenance after wires and components are installed. Once the Di2 system is set up, it remains perfectly indexed and aligned thanks to seamless communication and programming of the derailleur motors. The only routine maintenance for the electronics is a battery charge every 1,200 to 1,500 miles and periodic check for firmware updates using the Shimano E-Tube App.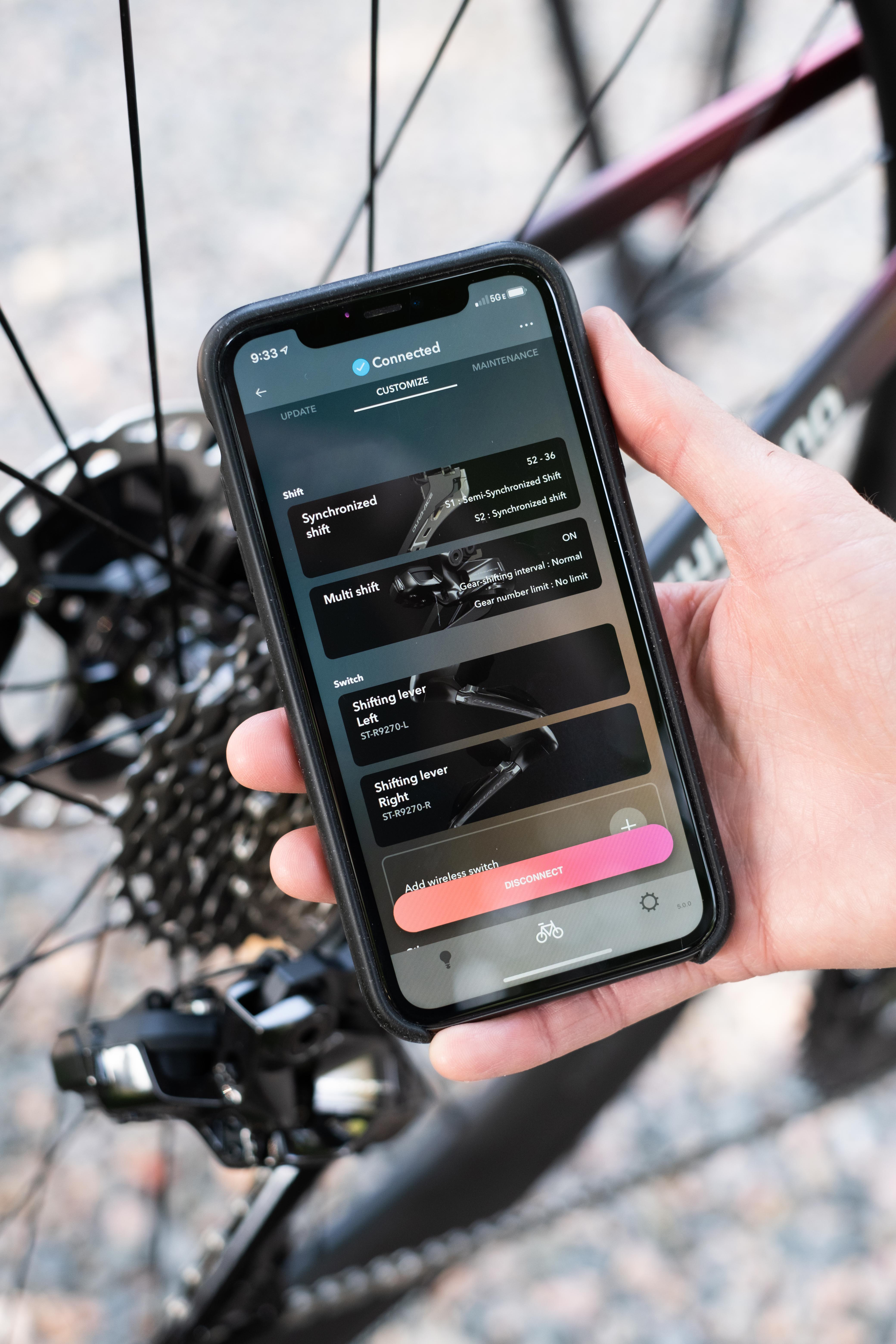 The Shimano E-Tube App is designed to easily help with any diagnostics and updates to keep the system streamlined and shifting perfectly. Shimano engineers constantly analyze and improve the function of the Di2 drivetrains through ongoing tweaks and refinements that are then delivered through firmware from the app. Riders can also customize Di2 button functions, shift speed, and Syncro-Shift options through the E-Tube app. Your favorite service professional can walk you through the different options.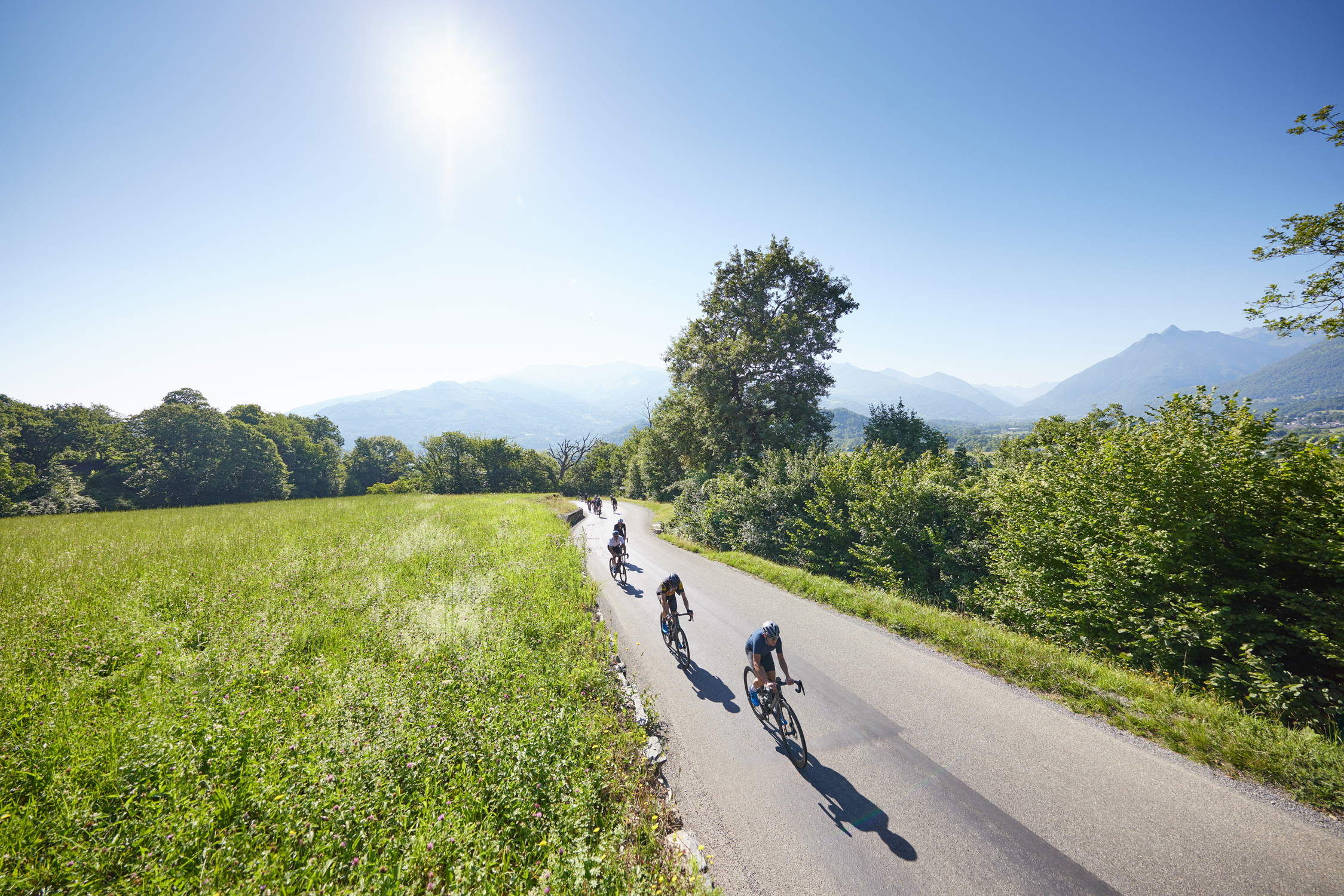 Shimano Di2 is the ultimate evolution of the drivetrain, thanks to the reliability and speed of its electronic shifting. Free your mind of mechanical worry, and realize new possibilities with the pinnacle of shift system performance from Shimano.