With nearly 500 combined races under their skinsuits, The Blue Competition Cycles p/b Build pro CX duo of Sunny Gilbert and Eric Brunner are about as savvy as it gets when it comes to cyclocross. They've each won a silver medal at National Championships, won UCI races and done their time in the muddy ruts of the European World Cup circuit. Along the way, they've picked up the little tips and tricks that make their racing faster and more fun. Shimano caught up with the pair to pick their brains for nuggets of wisdom, and cross principles to practice, so you'll go faster and have more fun on and off the course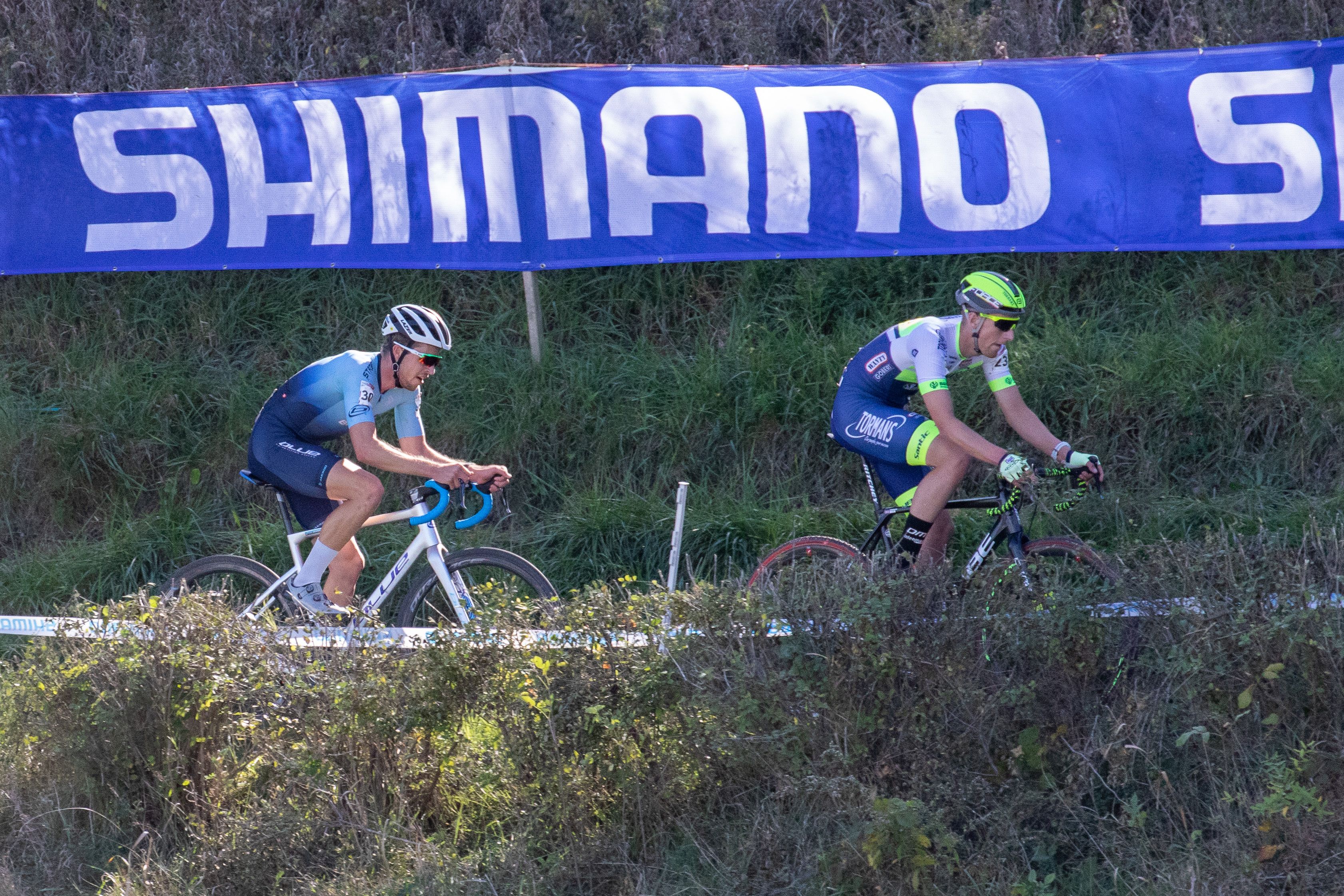 Sunny's Pro CX Principles
Keep Perspective and Keep it Fun I approach every race like I'm supposed to be having fun. Yes, the race is a big deal, but it's a growth mindset. Every race is an adventure and a challenge. People see me smiling a lot and it's because I'm having an amazing time...most of the time.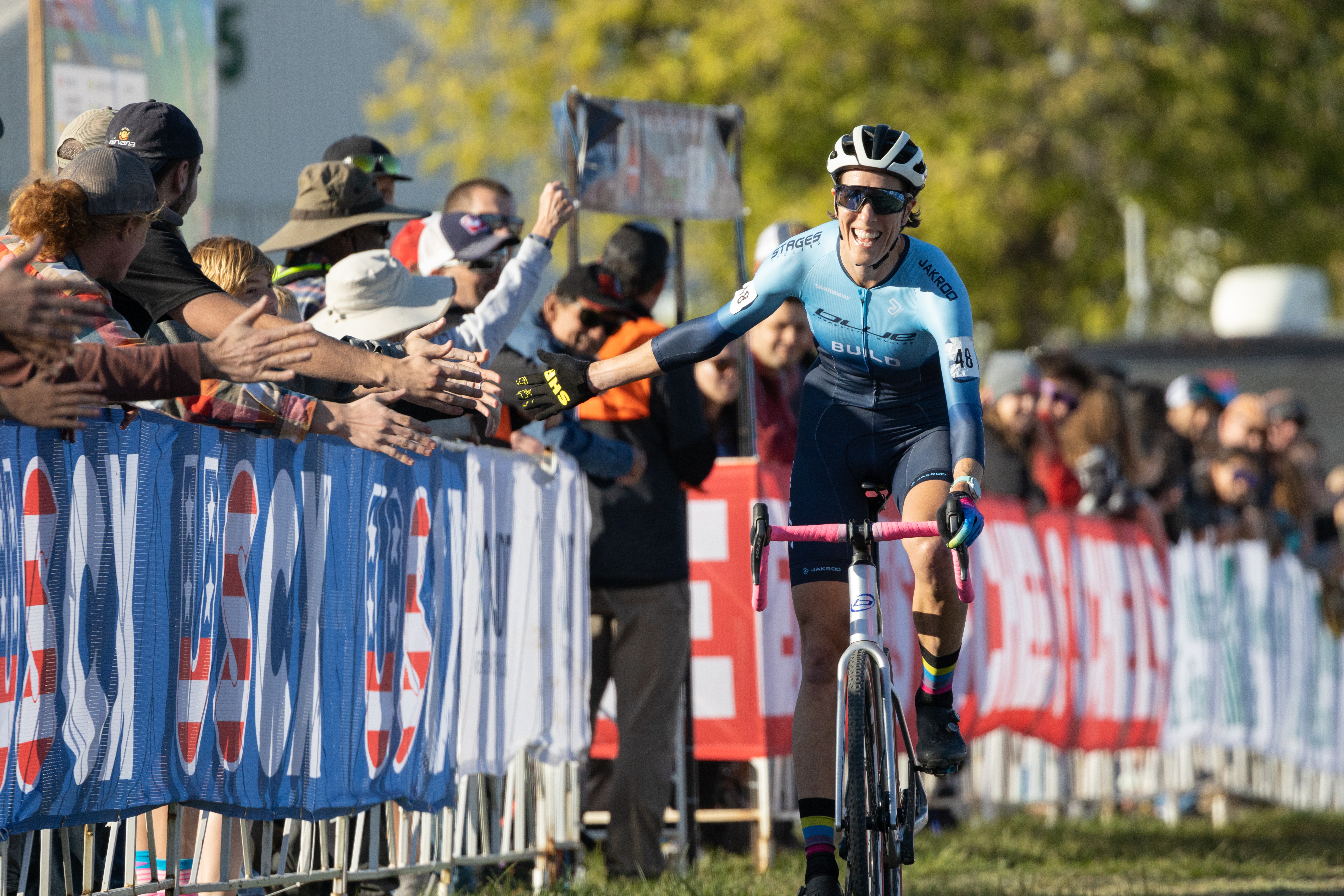 Mise en Place: I only speak a little French, but this phrase is one to live by for bike racing and training. It's a term from French Cooking that basically means "having everything ready to go so that when it's time to cook, that's what you're doing." I have to work full time at my day job and then have to fit in daily training. So I make sure that when it's time to ride, I have all my gear and clothes lined up so I can focus entirely on riding. It also means that when friends call me for a bike ride, I can be ready in 10 minutes.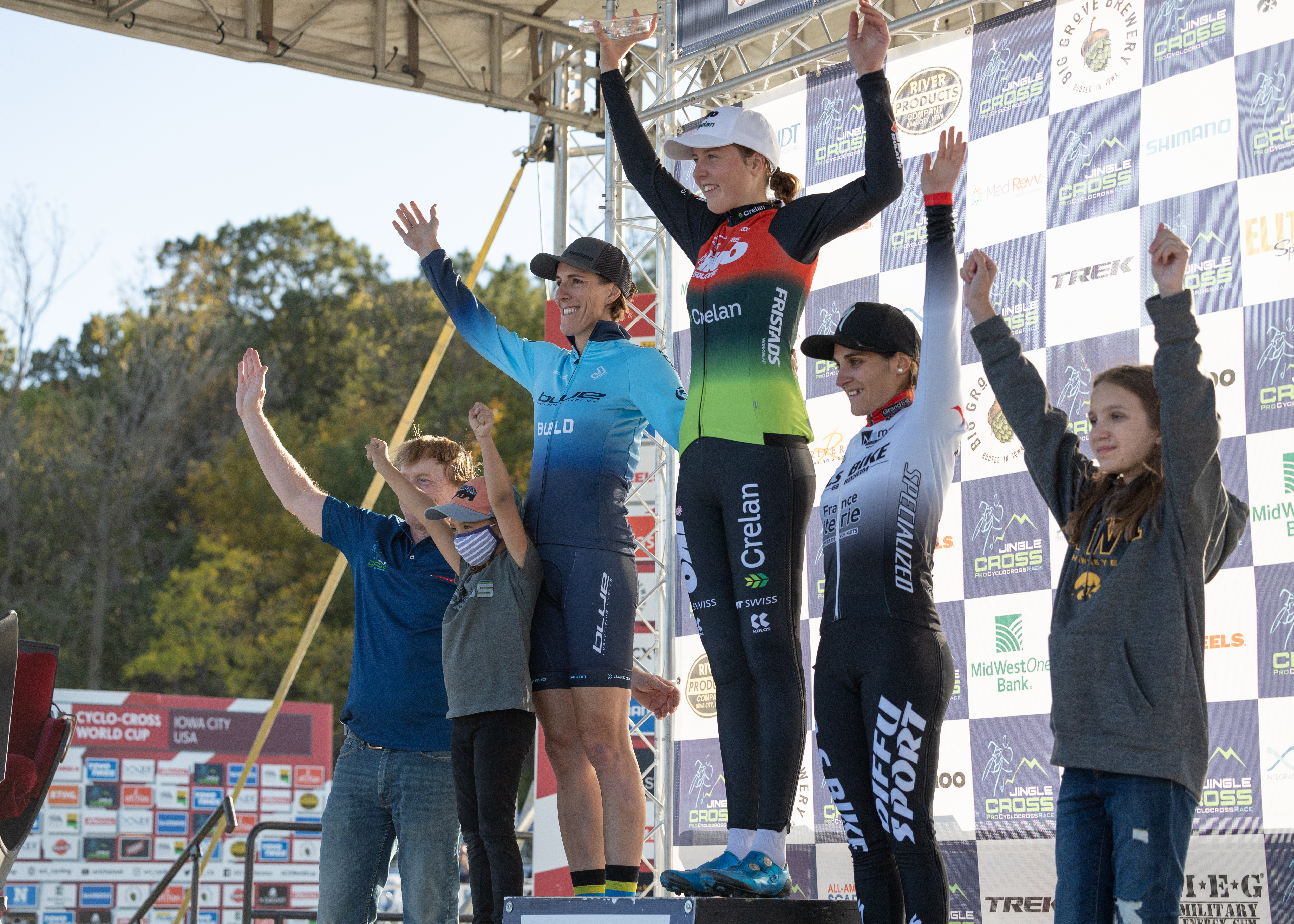 Learn New Skills: I have whole practices where I go and work on skills. I got really good at Dirty Side Dismounts (drive side dismount/remount rather than the traditional non-drive side) over COVID. I used it at Charm City on a steep, steep run-up that turned left and then dropped back down. My normal dismount would have been on the low side of the camber. But since I had practiced dismounts and remounts from the right side during training, I was way smoother and used less energy during the race.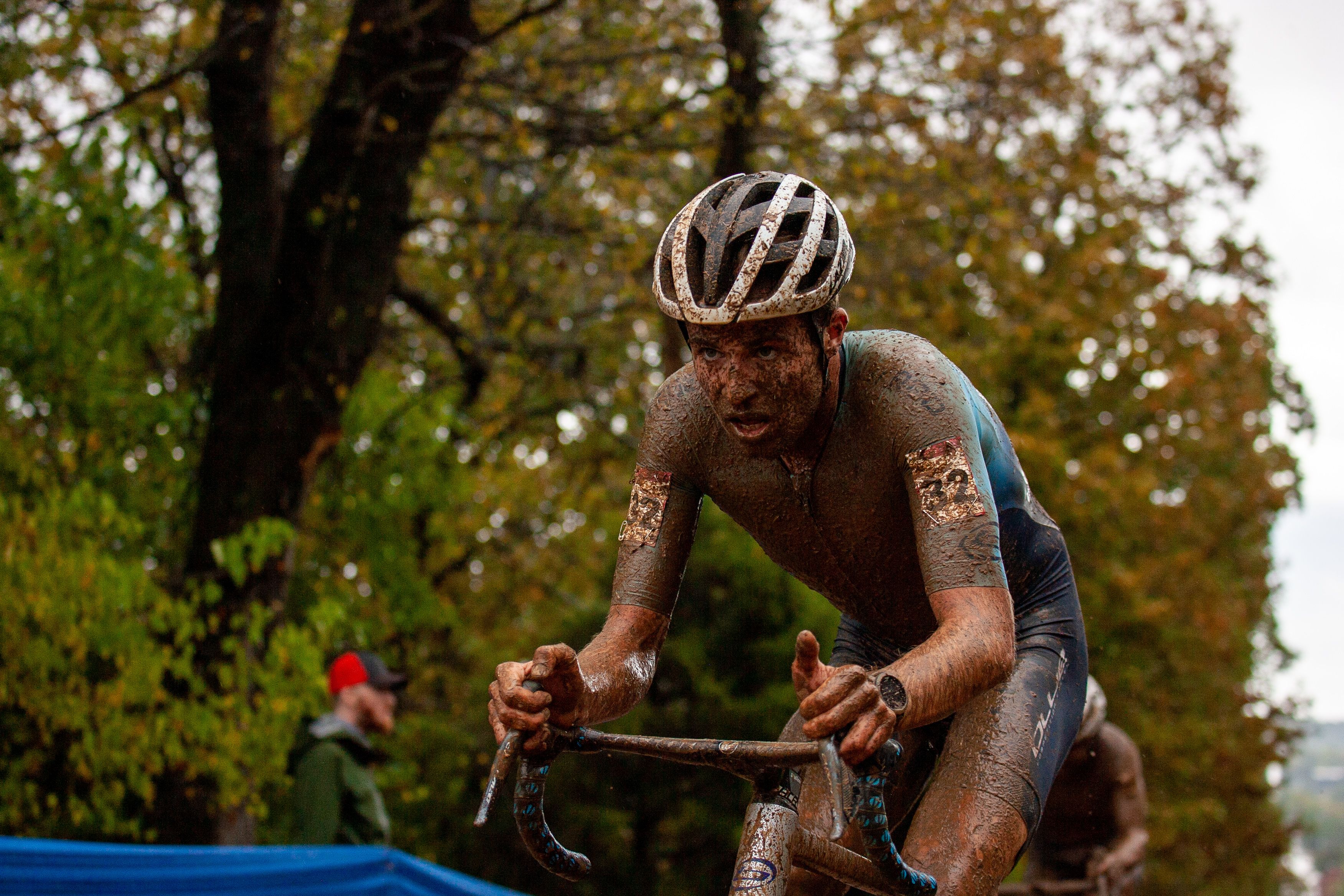 Eric's Pro CX Principles
Try Not to Overthink It: Prepare well, but don't be excessive about it. For instance, at the start of a race, I put my bike in the right gear. I put my pedal where it needs to be. Then I try to breathe and relax and wait for the whistle. I'll shake my legs out or do some dynamic stretching, but I don't think about the race till the whistle blows. The more you think about, the less you remember, and the easier it is to make a mistake on the basics.
Learn to Work on Your Own Bike: Having your equipment dialed is a huge part of success in cross, so be familiar with your setup and how your bike works. It really helps to be able to make fine adjustments on race day or even during the race on the fly. Practice fixing little things like shift indexing, so when you do have a problem, you can recognize it quickly and do something about it. Or ask for help in a specific way from your mechanic or shop. Knowing how your bike behaves in different situations will help you feel more comfortable and self-sufficient whether you're racing or out training.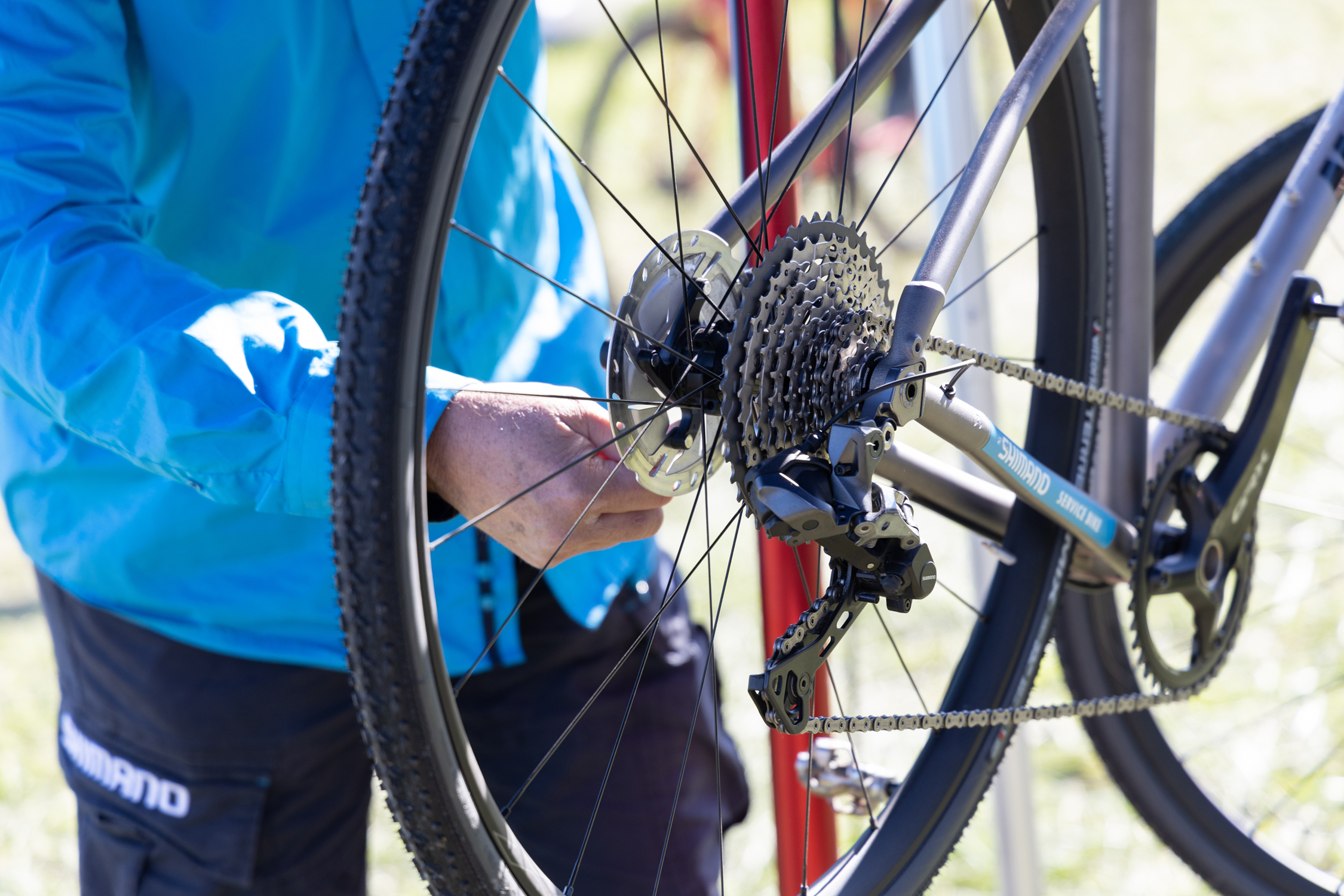 Keep Your Bike Clean: I wash my bike once or twice a week throughout the year, regardless of conditions. I wash it every time after a rainy or muddy ride. The cleaner you keep your bike, the better it will work, and the longer components will last. [Even though he's got the legs to win C1 UCI races, Eric still washes his own bike on the regular, and you can too!]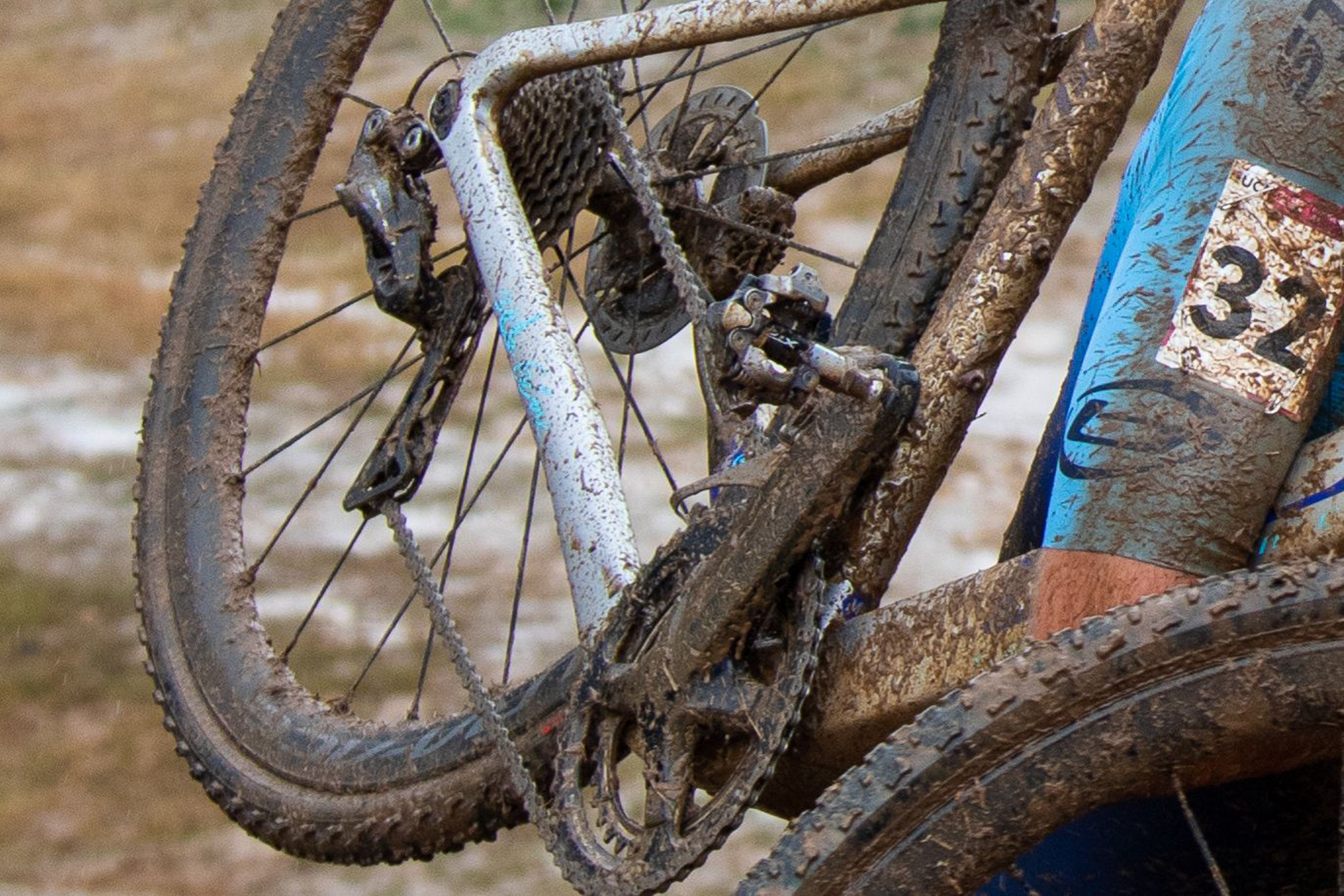 Ride Your Cross Bike: Practice riding your CX bike like you would in a race, all year round. It seems overly simple, but it can be easy to get sucked into doing all your training on the road, MTB, or trainer. A cross bike keeps it fun and can be a great unstructured workout. I like to ride trails or short CX circuits where I'm not staring at the computer but just trying to ride as fast as the terrain or my training partners are going. It's mentally easier, realistic race prep, and best of all, super fun.