When it comes to picking the right crank length, choice is definitely a good thing. But just as important is having the right options to choose from. That's why Shimano's new Dura-Ace and Ultegra road cycling groups are available with shorter cranks than ever before.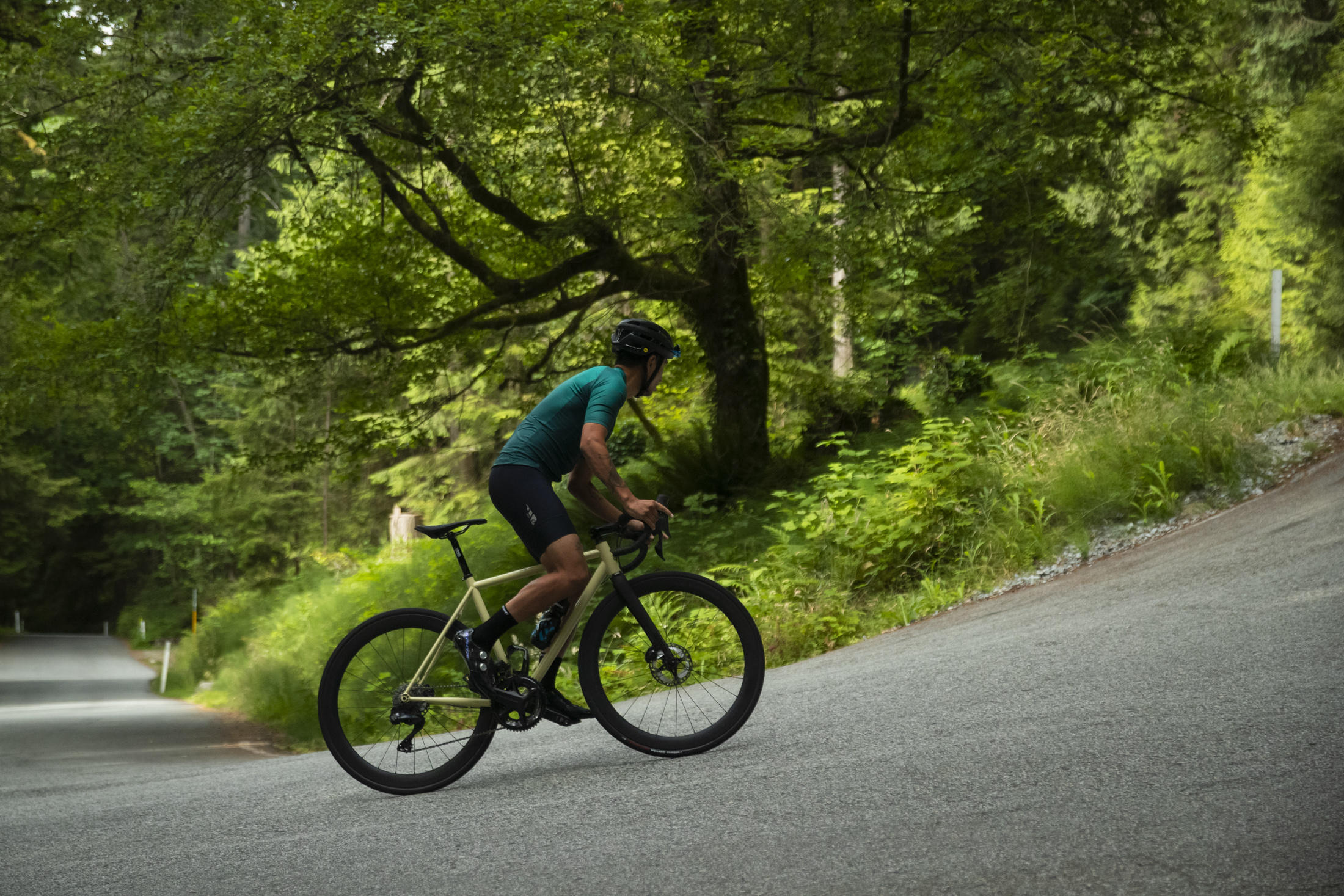 Both Dura-Ace and Ultegra 12-speed road groups feature a full suite of options, including:
- Dura-Ace: 160, 165, 167.5, 170, 172.5, 175, and 177.5mm crank lengths
- Ultegra: 160, 165, 170, 172.5, and 175mm crank lengths
But why would one consider moving to shorter cranks? What performance benefits can they offer?
The answers to this question are many. They include factors such as enhancing one's ability to spin a higher cadence, improving pedal clearance when cornering, or relieving lower-back, joint, or muscular pain. Shorter cranks can also help alleviate fit issues such as hitting your knees on your chest or handlebars when riding in an aerodynamic position. And, as studies have shown, there are few if any downsides to switching to shorter cranks.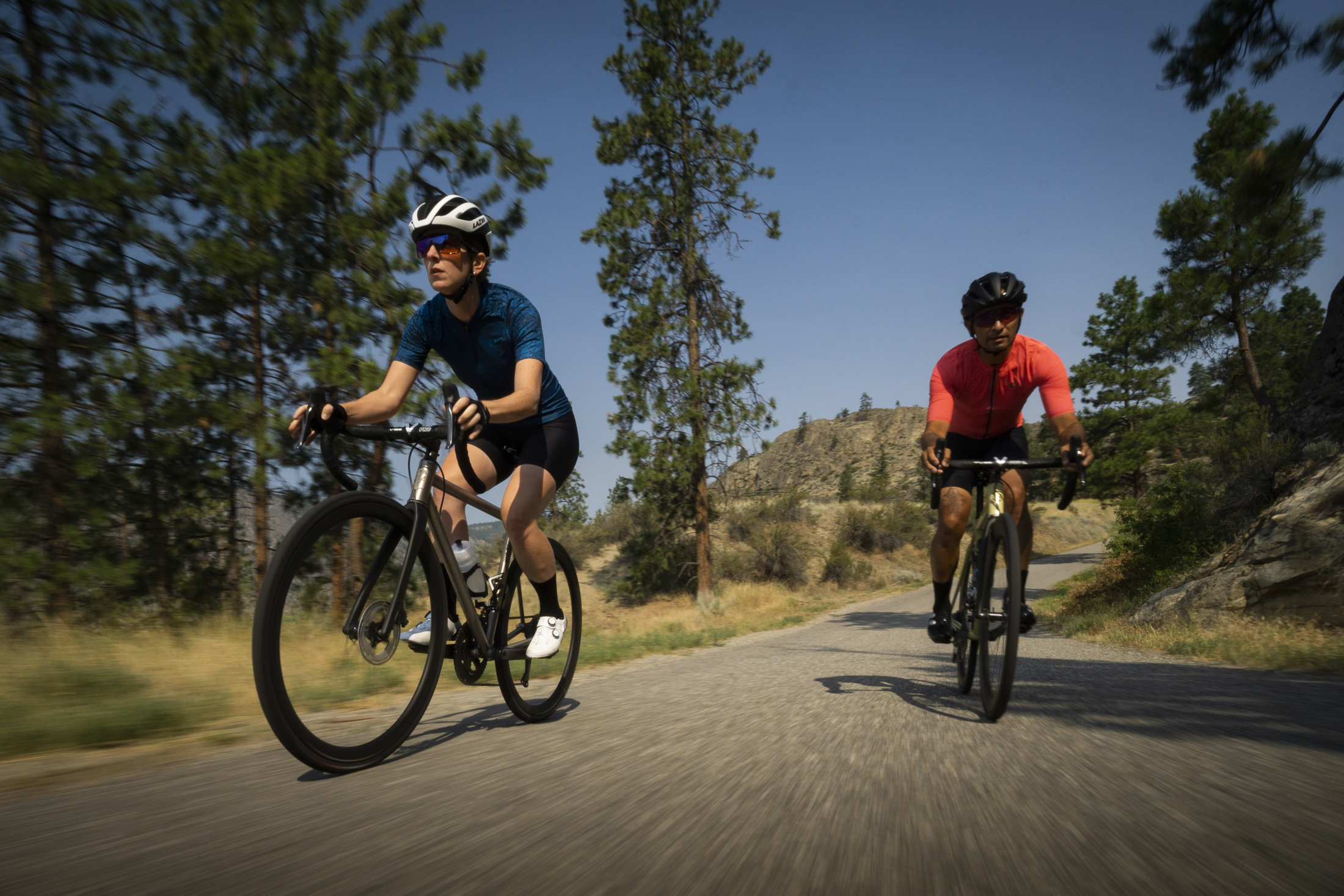 "Bike fitters initially started experimenting with shorter crank lengths in the triathlon world where riders were striving for less hip flexion and a more open hip angle when riding in a low aerodynamic position," explains Chris Jacobson, Brand Manager for Pro Bike Gear and Bikefitting.com. "Basically what they found is that a rider can generate similar peak power using an array of crankarm lengths, so there's been a move away from old adage of 'never ride anything outside of the 170mm-175mm window.'"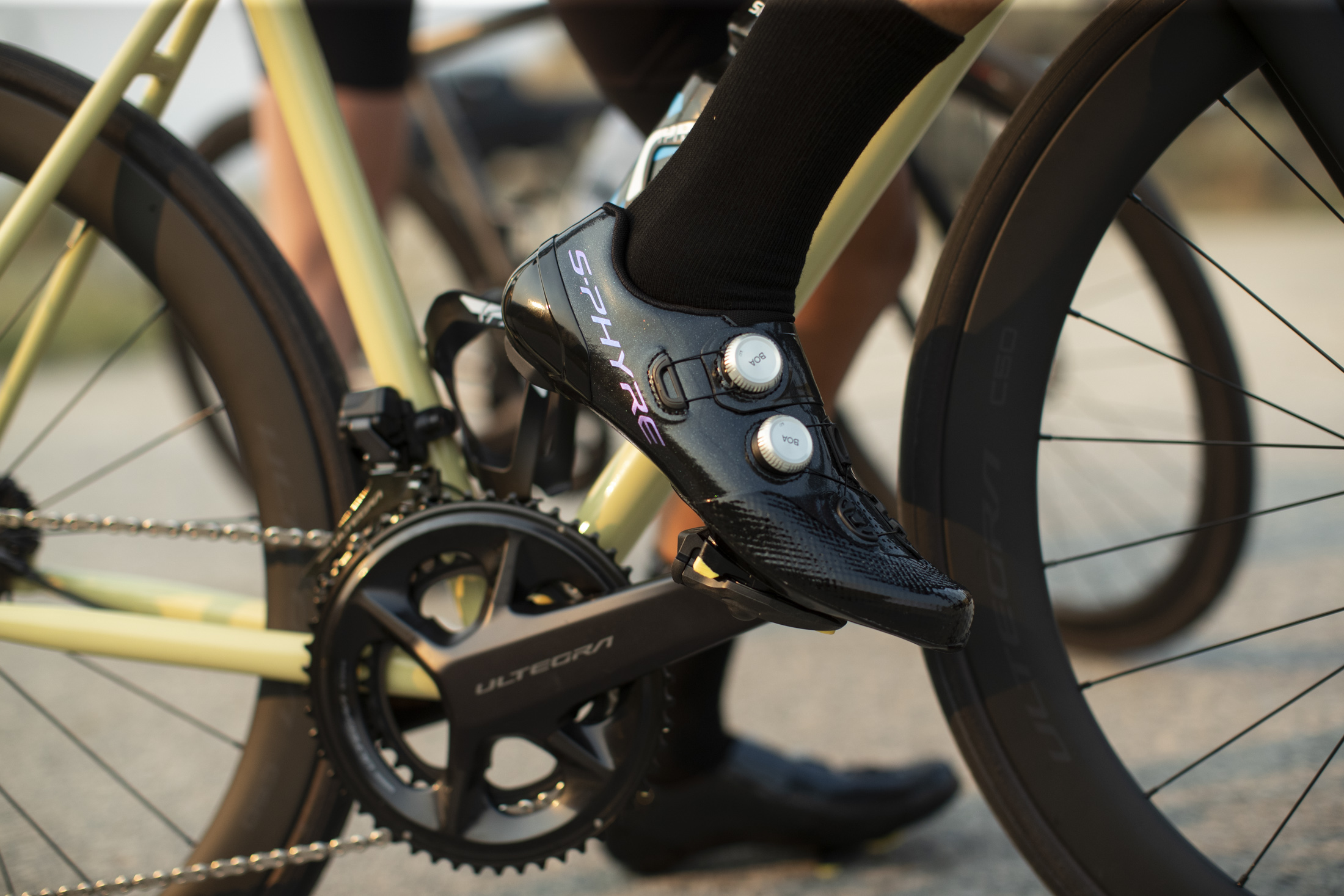 It's also important to understand that while using longer cranks does allow a rider to produce more torque, there is also a corresponding decrease in cadence for a given effort because the rider is turning a larger circle while pedaling. Conversely, spinning shorter cranks will produce less torque, but a rider's cadence will increase because they are turning a smaller circle. Thus, crank length's effect on net power output is negligible. And as an added bonus, that minor difference in the size of the circle being turned offers a potential aero benefit, notes Jacobson.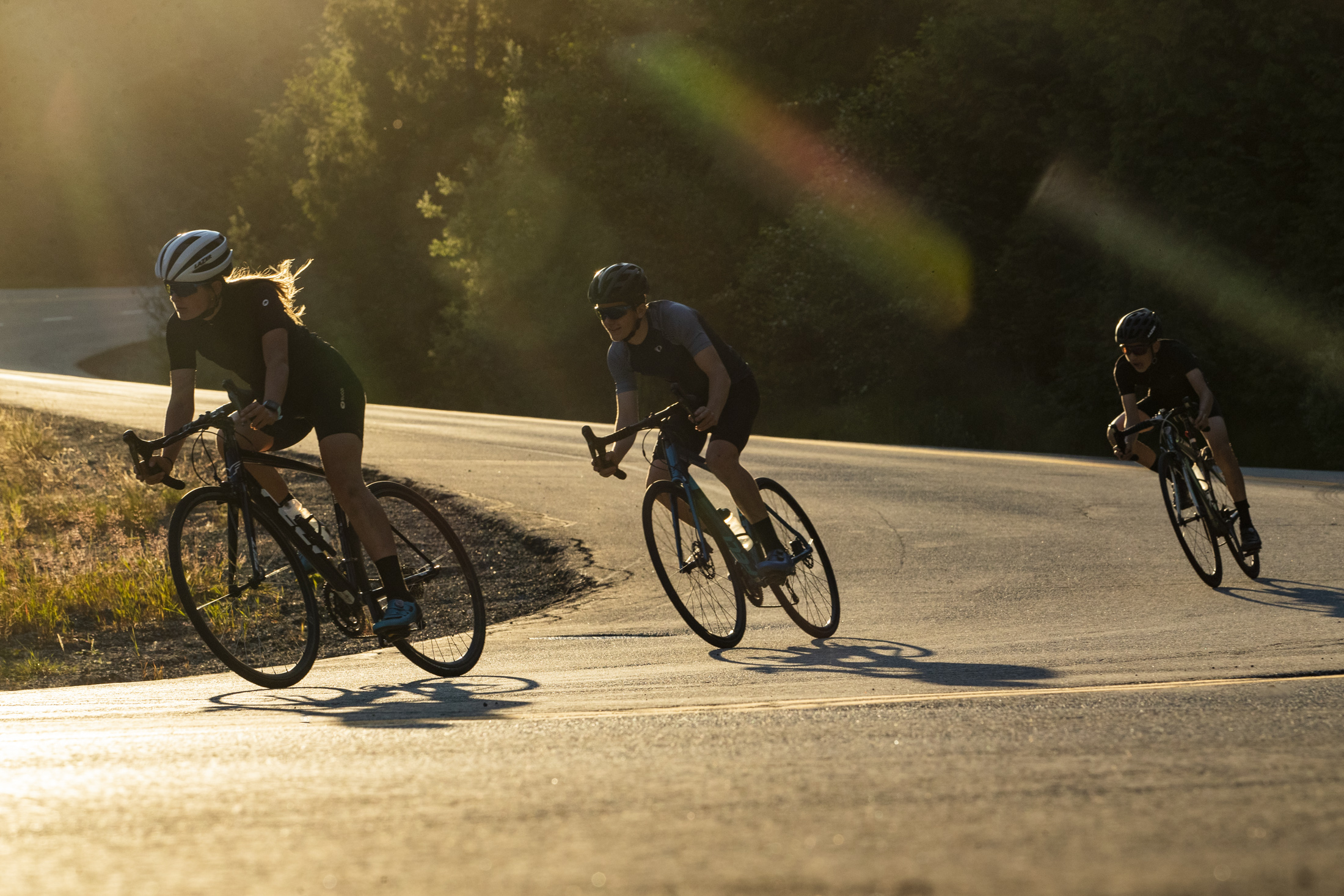 Knowing all this, Shimano amended its crank length offerings in order to provide the ideal option for more cyclists. "The idea is that we're trying to help consumers and bike companies build up bikes for a wider range of heights and needs," explains Dave Lawrence, Shimano North America Road Product Manager. "We've seen no drawbacks in using shorter cranks, and we want to make sure all riders have access to the premium experience that comes with using Dura-Ace and Ultegra drivetrains."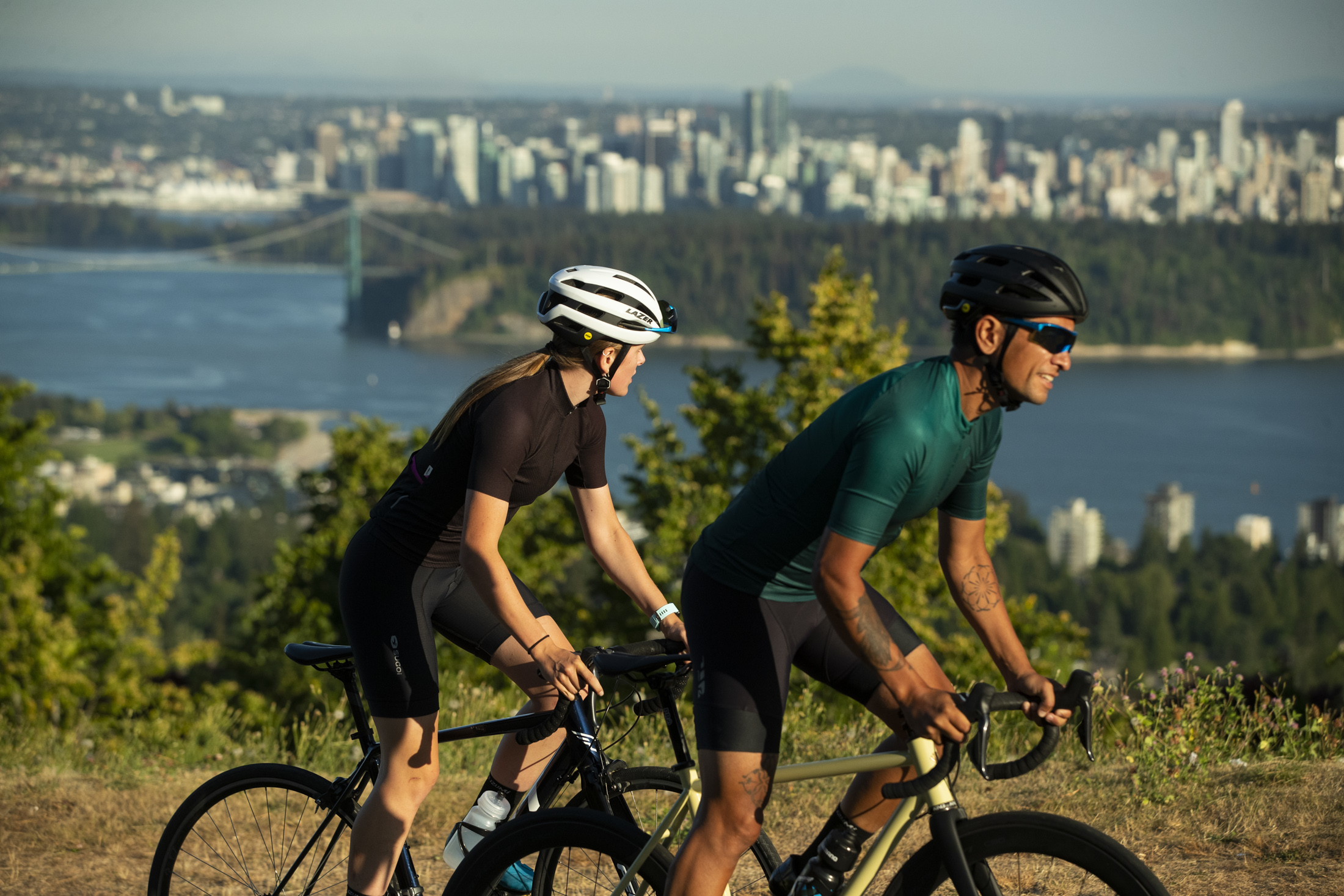 If you're curious about the impact changing crank length could have on your cycling experience, Jacobson suggests checking out BikeFitting.com to set up a professional bike fit session. "We use a 3D pedaling analyzer and can adjust crank length anywhere from 155mm to 180mm in 2.5mm increments. That allows us to get real-time force measurements," he says. "Then the fitter can work with the athlete to assess where there are measurable differences and arrive at a crank length that makes the most sense for their abilities and needs."
So whether you're experiencing low back pain, want to increase cadence, are trying to open up your hip angle, or just want to do a little experimenting, consider swapping on a set of shorter cranks.
"I have heard countless riders say how they feel more comfortable, especially on longer rides, and that it is easier to turn over the pedals when using shorter cranks," says Jacobson. "And we have yet to find a real downside, so there's really nothing to lose."