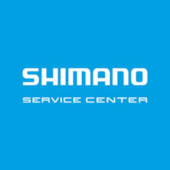 Your local Shimano certified bike shop
We're a global network of independent bike retailers, all Shimano-certified. Dedicated to providing the best service possible. From bike maintenance to replacement.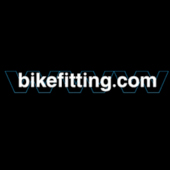 Your optimal cycling experience
Through our bikefitting.com dealers network using our tools and services, we are dedicated to make the bikefitting process simple and efficient. A leisure rider will get as much benefits if not more than a pro rider from getting a bike fit.