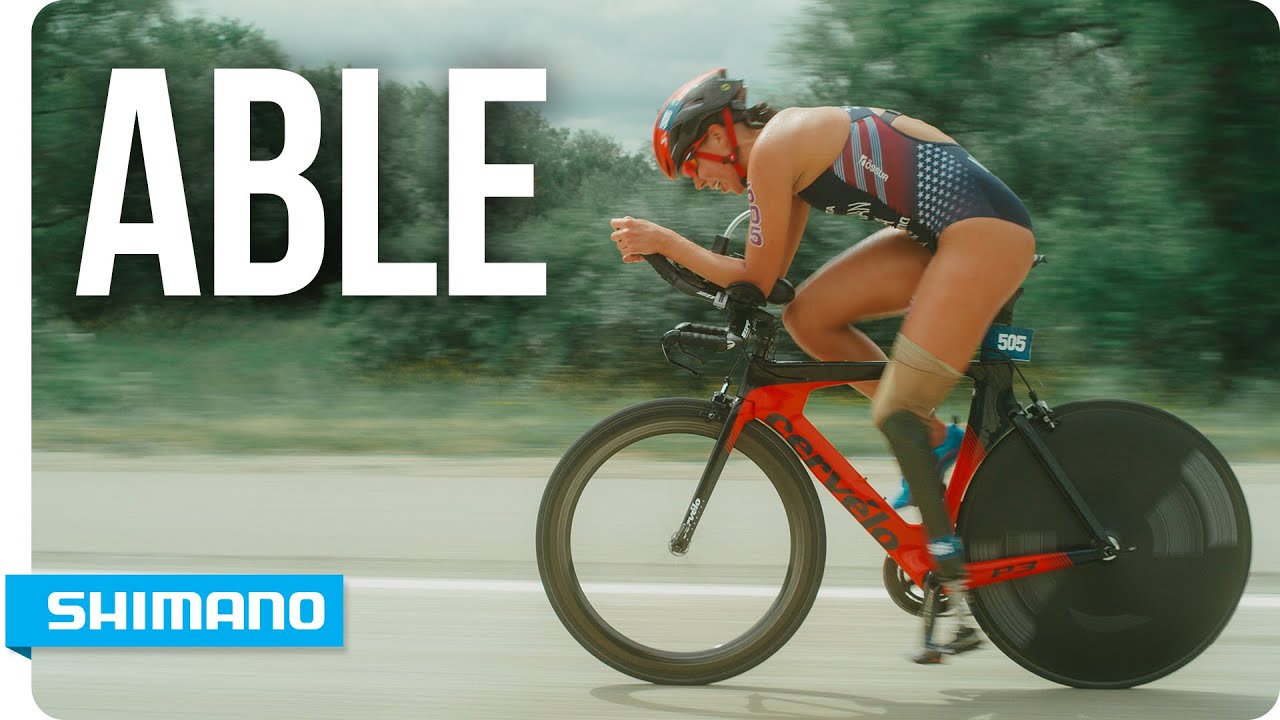 "Our bodies don't determine our ability, we do."
Grace Norman was born without a left foot. But in her 23 years, she has never felt anything but able. Born into a family of runners, her parents toured a prosthetics facility when their daughter was just two weeks old. Grace grew up only knowing what she could do, not what she couldn't, and that was running alongside her parents, two sisters and other able-bodied people in high school and college.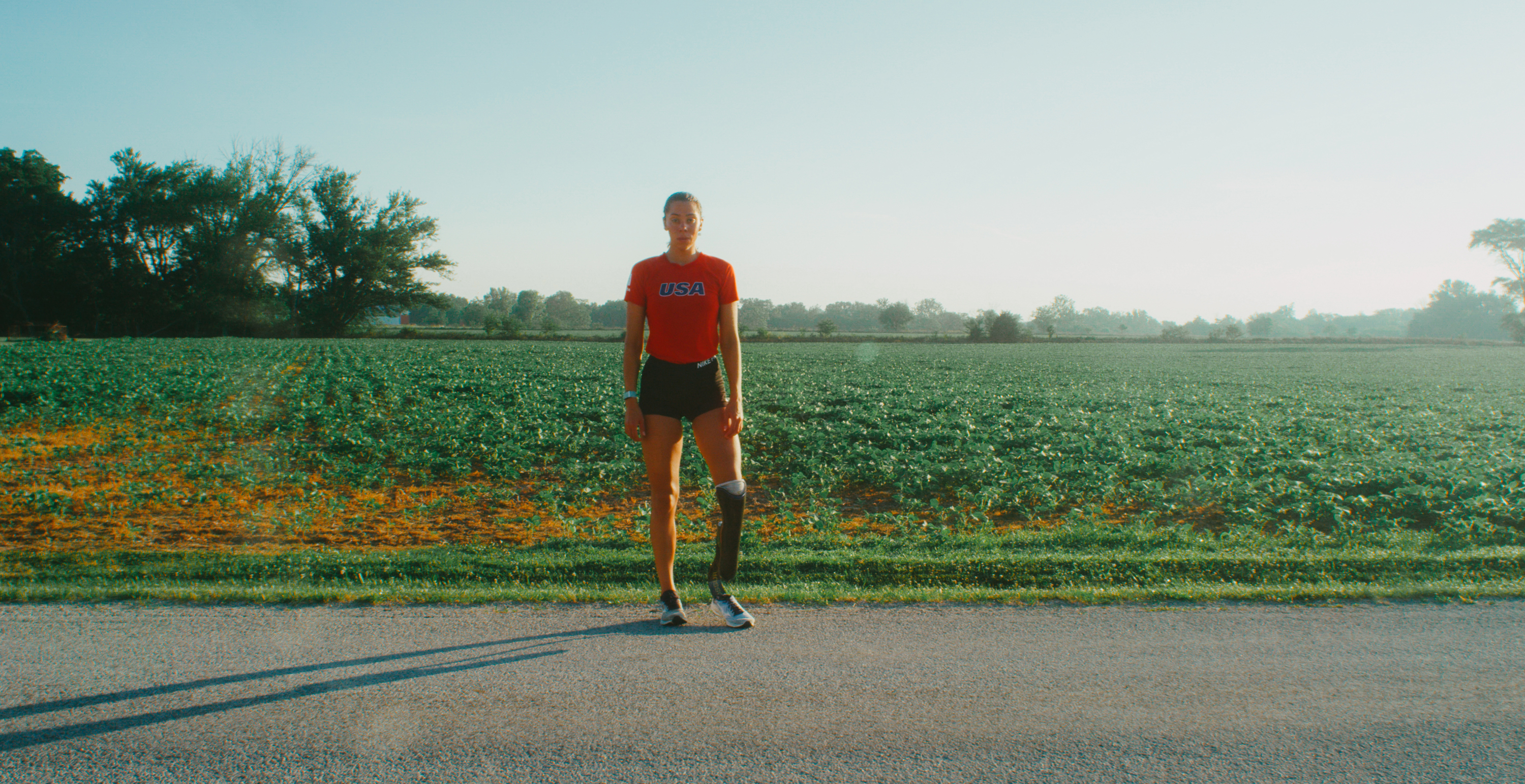 Marking her place in history, Grace became the first female athlete from the United States to win gold in paratriathlon's debut at the Rio 2016 Paralympic Games at just 18 years old.
In Shimano's new film, Able, we pick up Grace's tremendous story at the Americas Triathlon Para Championships in June 2021. With incredible drive and determination, Grace storms to victory while also claiming her ticket to the Tokyo Paralympic Games.
Two months after shooting this film, Grace went on to earn a silver medal in Tokyo, finishing a mere 41 seconds behind her competitor and friend Lauren Steadman of Great Britain. Capping off an incredible season, Grace added another silver medal to her impressive palmares at the World Triathlon Para Championships in Abu Dhabi.
For Grace, athletic success is her reference to her identity, not her missing foot.