Power Transfer
Light carbon fibre reinforced nylon sole for power transfer with Shimano stiffness index of 8. The perfect balance between comfort and performance.
More about Shimano stiffness index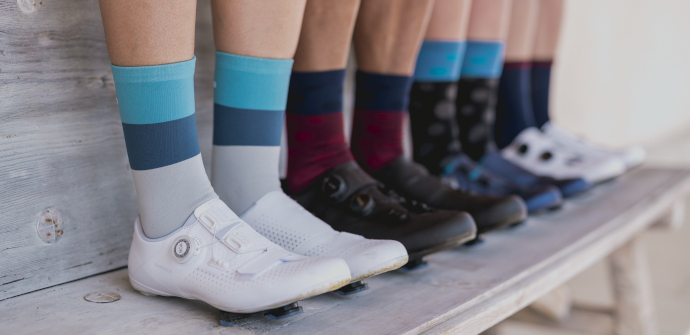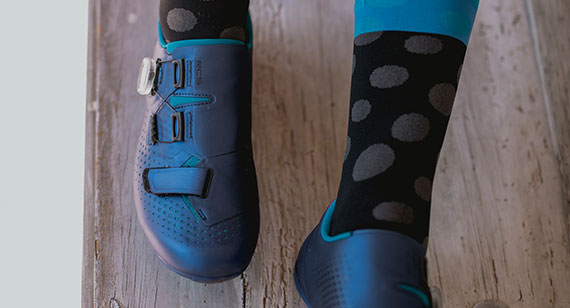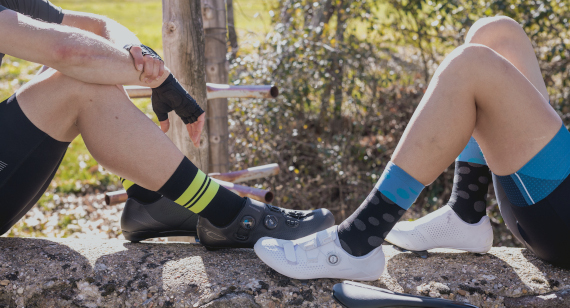 SHIMANO Women's Last
SHIMANO DYNALAST helps competitive riders reduce energy loss on long rides, letting them keep more in the tank for that final sprint to the finish line.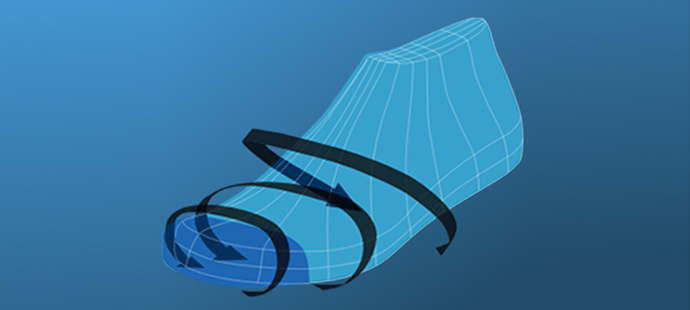 SPD-SL
SPD-SL is a road pedal platform systematically engineered with SHIMANO footwear to transfer more power from your body to your bike. For pro riders the extra-wide, low-profile cleat distributes energy more evenly over a wider surface and transfers it more efficiently to the bike, under the most extreme pedaling loads.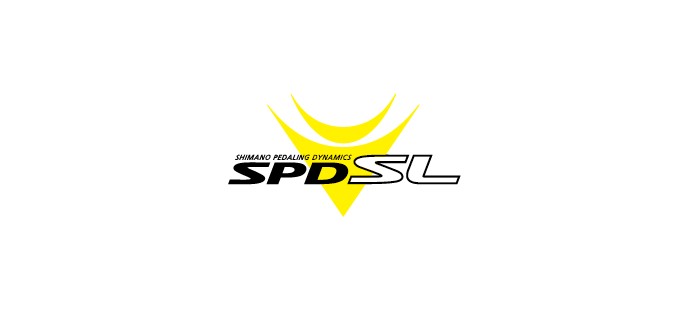 Expanded Cleat-Adjustment Range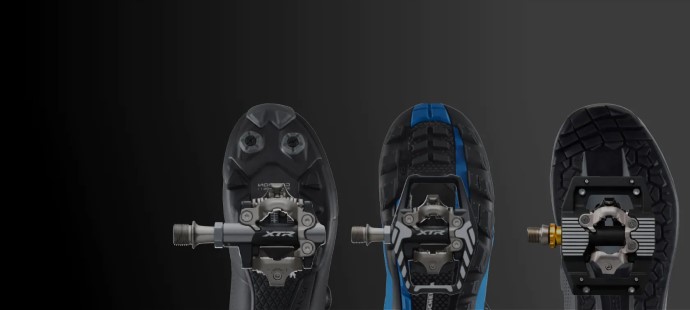 Women Technologies
SHIMANO women's specific fit and 3D Anatomic design are specifically tailored around the exacting needs of a woman's foot. We know women want cycling footwear that delivers all the performance as the men's counterpart, yet with the fit and style specifically designed for them. And that's exactly what SHIMANO delivers.
Road Performance Technology
Engineered with the endurance rider in mind, the Road Performance RP9 magically blends the advanced features and construction of our road competition footwear with the comfort and efficiency required for long days in the saddle.