SHIMANO DYNALAST
SHIMANO DYNALAST helps competitive riders reduce energy loss on long rides, letting them keep more in the tank for that final sprint to the finish line.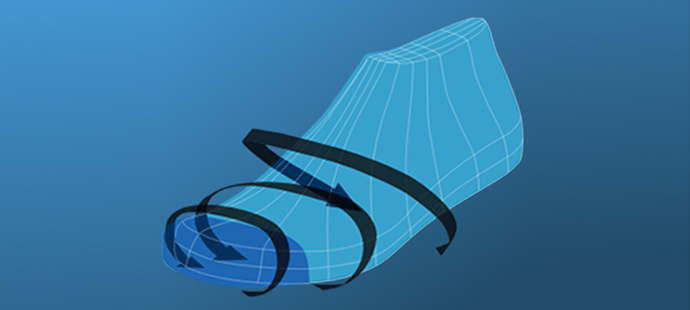 SPD-SL
SPD-SL is a road pedal platform systematically engineered with SHIMANO footwear to transfer more power from your body to your bike. For pro riders the extra-wide, low-profile cleat distributes energy more evenly over a wider surface and transfers it more efficiently to the bike, under the most extreme pedaling loads.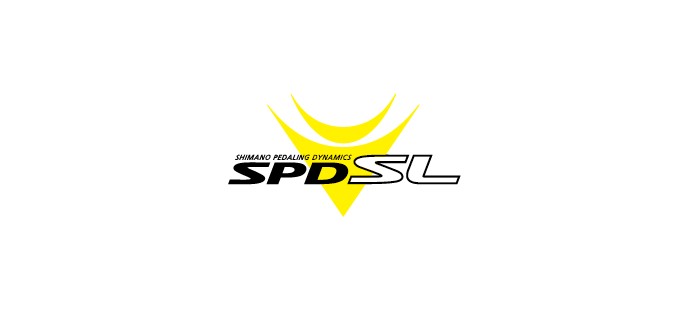 Ventilation and Quick Drying
Water-resistant microfiber synthetic leather with strategic venting. Breathable 3D mesh breathes great and dries fast.